Hi, my name is
Seiah Kim
I make music. Currently based in the UK, my hope is to connect with others and myself through my work, wherever we may be. I self-released some songs for the first time last year.
This is my first EP
Motherland
It was created during a recent visit to my motherland, South Korea, when life was full of many unknowns. Completely done on my own, it's not perfect, but it accurately portrays where I was and what I was going through at the time of making - alone and awake at night, filled with millions of thoughts in my head.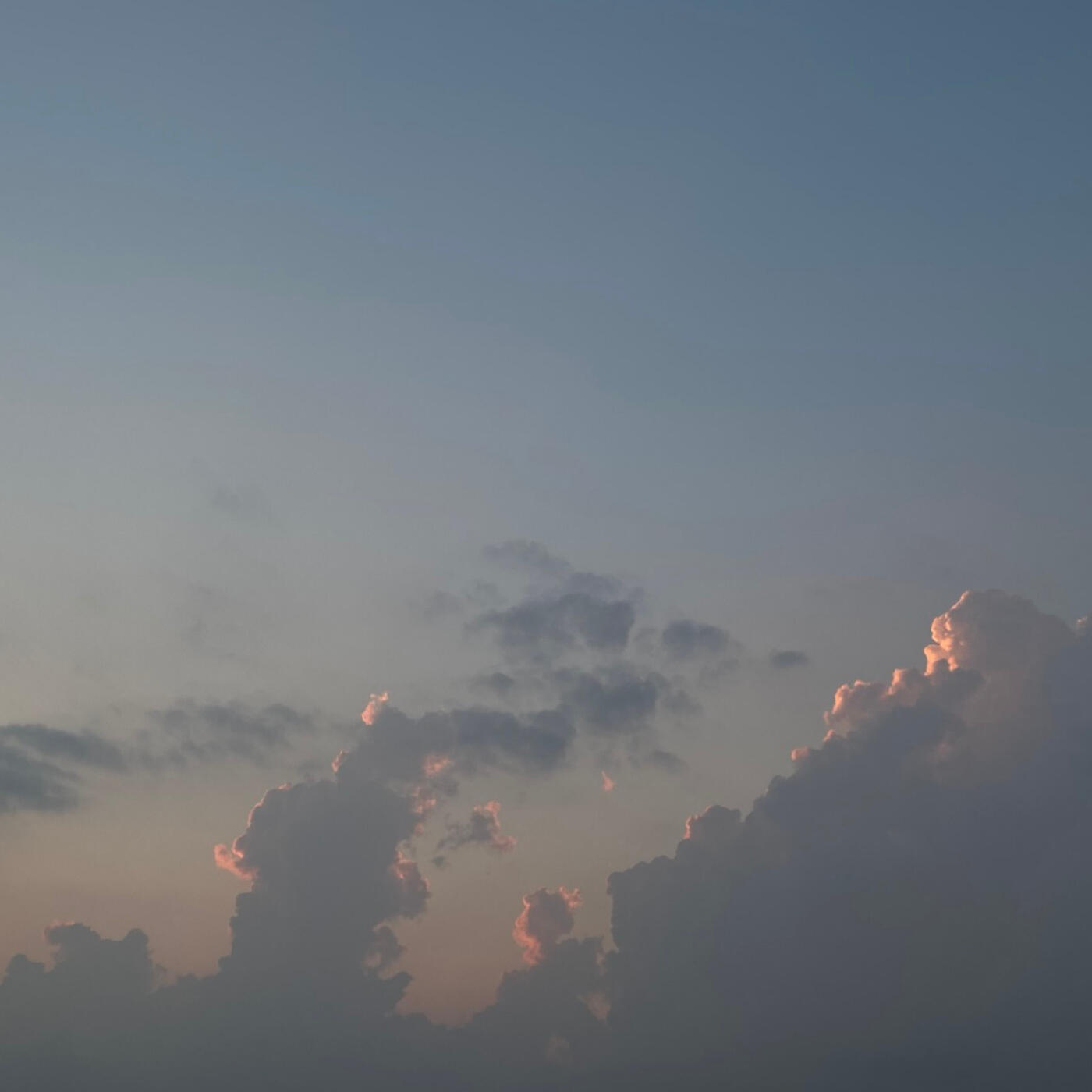 Best way to support me
Stream & Buy
This fuels me to keep creating music (and make this my full-time job one day). Listen to my songs on your streaming platform, or 'name your price' on Bandcamp - if you know, you know!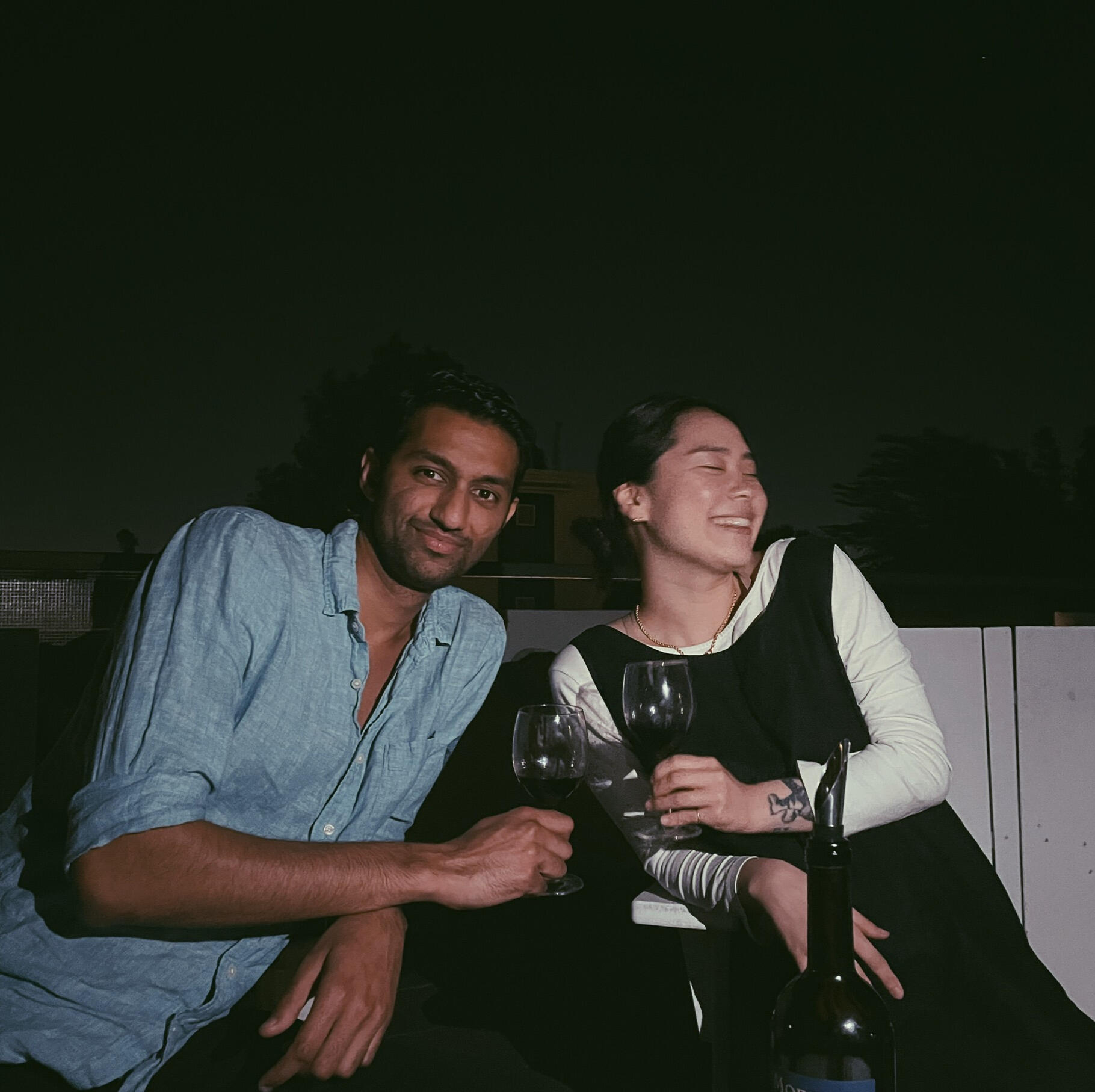 This is
Liées
I also wrote tunes with a good friend (hi Harsha!) as a duo called 'Liées'. In 2020, we collaborated on our single 'Maybe' as a fun quarantine project over Zoom. Since then, we continued to create music together and last year, we released our first EP 'Winter', followed by our latest EP, 'All That You Are'.
Last but not least,
Thank you!
Send me an email if you'd like to stay in touch - I want to send you an appreciation message for your interest and support :)